No development team needed. Do it yourself with our easy-to-use platform.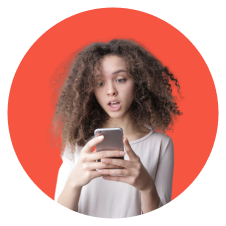 Our software recognizes all the effort you've put into the creation of your spreadsheets. No need to rebuild what's already rock solid.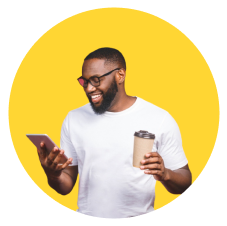 Your apps are built on one data source. Collaborate and share in real-time. Where ever you are.